Food Fest program promises something for everyone
Published: 30 August 2018 at 12:00 am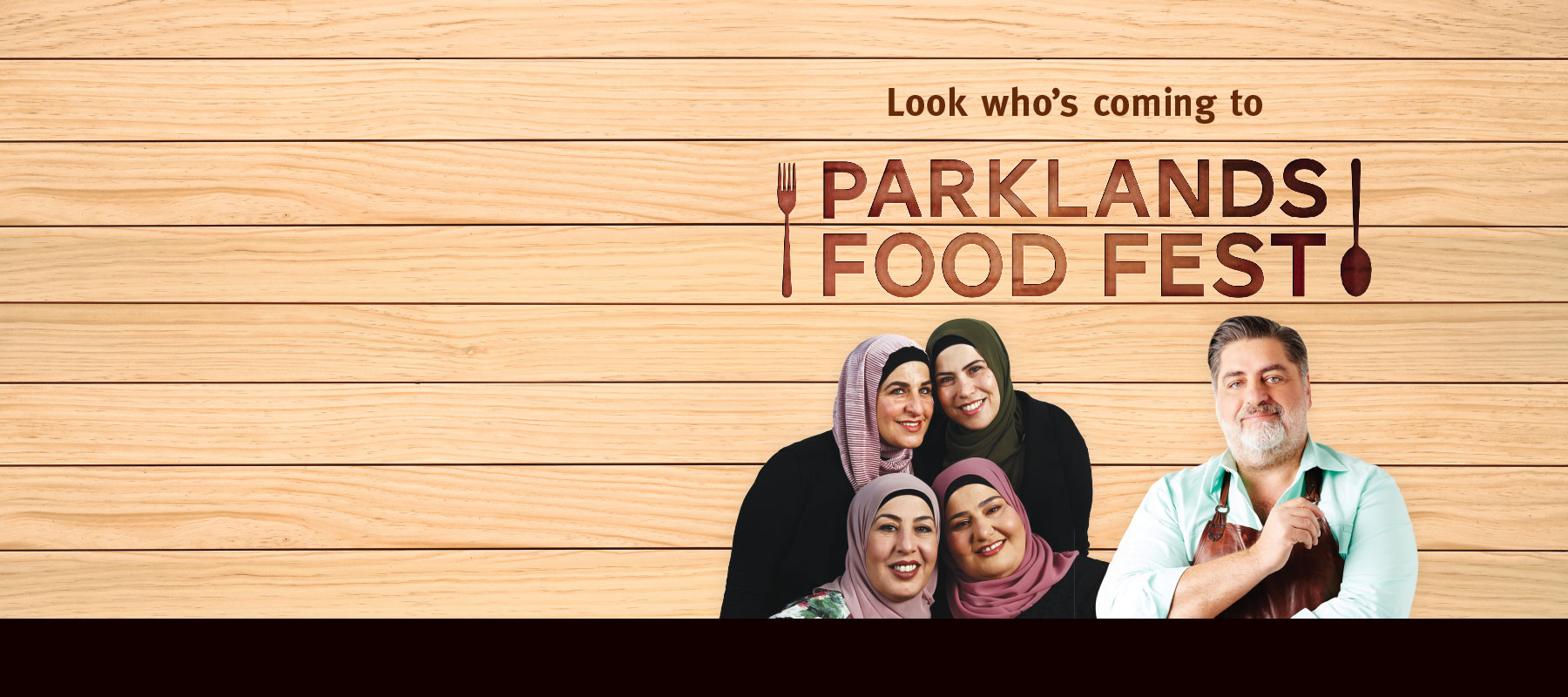 Live celebrity cooking demos, kids' activities, live music, gardening talks, craft beer, makers' workshops, and, of course, the best food Western Sydney has to offer.
The 2018 Parklands Food Fest program features an all-star line-up of celebrity chefs and food producers, as well as live and kids' entertainment.
Parklands Food Fest takes place on Saturday 8 September 2018 at Lizard Log, in Western Sydney Parklands, between 10am and 4pm.
Highlights include:
Kids won't miss out either, with the return of the ever-popular Kids' Zone, featuring a climbing wall, circus skills workshops, jumping castle and face‑painting.
Food and produce
Among its 50 food, drink, produce and goods stalls, Parklands Food Fest 2018 features its biggest number of growers and produce makers ever, offering fruit and vegetables, gourmet salt, salamis, pickles, juices and more.
Western Sydney's culinary best will also be on display, with local businesses like Liverpool's Get Shrimped, Greenfield Park's Pasalubong's Filipino Soul Food, Ms Bun Mee from Cecil Hills, and the Central American delights of Green Valley's own, Raza Central Foodtruck.
While you're at it, say hello to Yarrie, whose story of survival inspired her to start her own business – Aunty's Ginger Tonic.
Travel and transport
Getting to the Parklands Food Fest just got easier, with event partner Fairfield City Council providing a free shuttle bus to and from the venue, starting at Fairfield Railway station and stopping at Stockland Mall, Wetherill Park.