Western Sydney Parklands Arts and Cultural Accelerator 2020
Published: 3 September 2019 at 12:00 am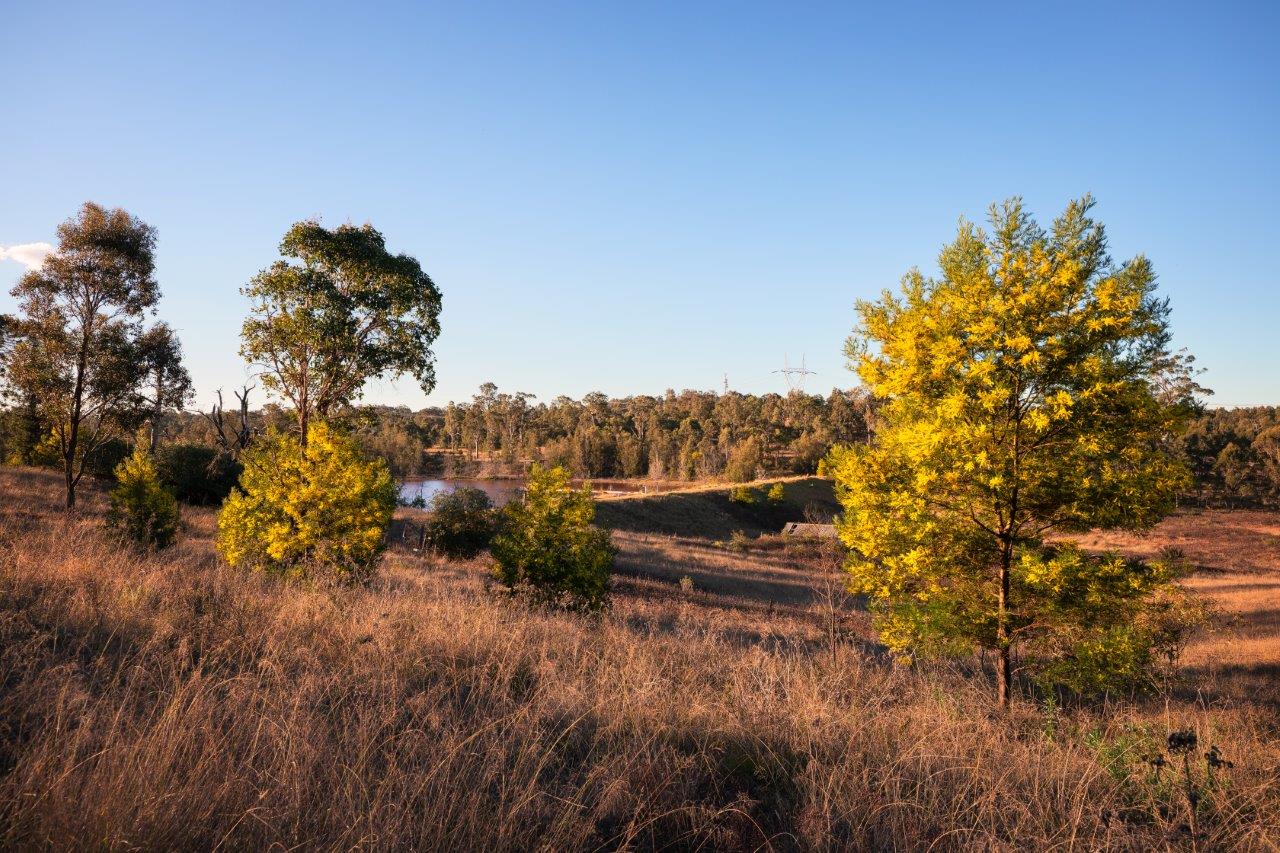 Western Sydney Parklands Trust (WSPT) is excited to announce an Arts and Cultural Accelerator to be run in early 2020 and is calling for Expression Of Interests from artists and other interested parties to participate.
What is an Arts and Cultural Accelerator?
This is a structured way of bringing people with diverse expertise together to develop project ideas about a particular place and thus over a short period of time.
Initially, participants learn about and are stimulated by the place and by each others' skill-sets.
Subsequently, through a variety of collaborative exercises, participants are encouraged to create concepts for arts/culture-led projects that speak directly to that place.
Ultimately the aim is to deliver arts and cultural projects that interpret and showcase stories and information about the place in an engaging and memorable way for local communities and visitors.
The accelerator will be run by Michael Cohen from City People. Information about previous accelerators can be found on the City People website.
WSPT is seeking seven participants to be part of the accelerator.
Each participant will receive a fee of $4000 (ex GST) and be part of a collaborative, full-time 10-day process to generate arts / culture-led projects for the Parklands.
Venues: Western Sydney Parklands (south) and Sydney International Shooting Centre
Dates: 20 to 21 February 2020 (2 days non-residential)
5 to 13 March 2020 (8 days residential + 1 day off)
For more information about the Arts and Cultural Accelerator and how to apply, please see our FAQs.
Submissions are due by 30 September 2019 and applications can be lodged here.