Cooking shows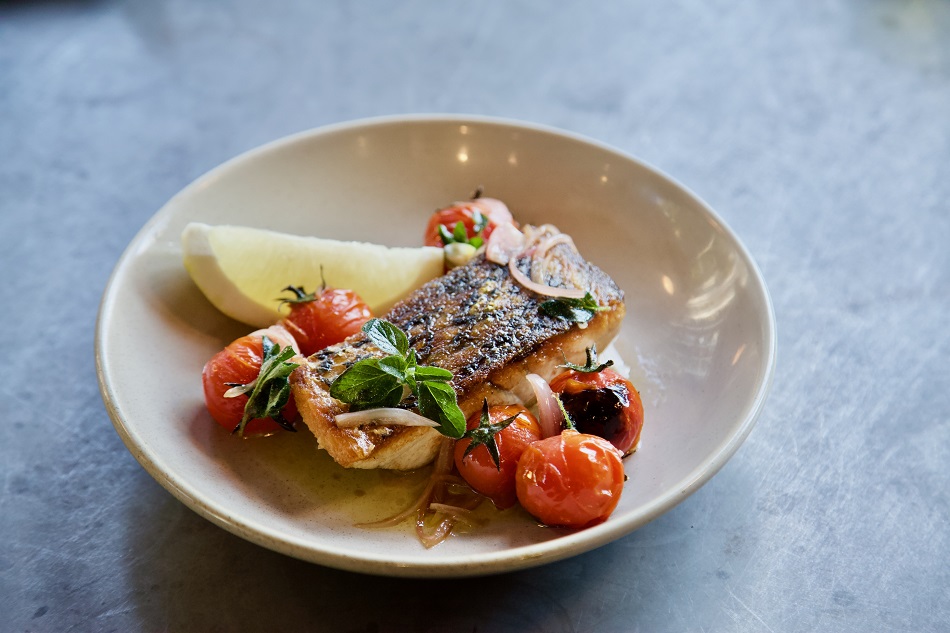 Thank you to all who tuned in to our first ever, Facebook Live stream event, Parklands Food Fest Virtual Kitchen. Food lovers had the opportunity to cook along with Chef Matt Moran, from the comfort of your own home.
If you missed all the action, watch the recap videos of our 'Virtual Kitchen' below. Join celebrity chef Matt Moran as he teaches you how to cook some of his favourite dishes from 'paddock to plate', including 'barramasalata' and roasted cauliflower with anchovy burnt butter, using fresh produce straight from Western Sydney Parkland's urban farms.
Parklands Food Fest 2020 shined a light on food waste as OzHarvest's Travis Harvey makes a special guest appearance to show how creativity in the kitchen with food scraps can reduce overall household food waste.
Head to our Western Sydney Parklands Facebook page to watch:

Cooking Show 1: Farm to plate (40-60 minutes)
Signature dishes Matt Moran will be cooking during this session:
Pan-roasted barramundi fillet with blistered cherry tomatoes
Butter lettuce salad with goats's cheese, peas and preserved lemon
Roasted cauliflower with anchovy burnt butter


Cooking Show 2: Waste not, want not (40-60 minutes)
Signature dishes Matt Moran will be cooking during this session:
Barra-masalata with potato crisps
Barbecued lamb cutlets with chimichurri
Tomato and buffalo mozzarella salad with quick-pickled onion and basil dressing