Food Fest Produce Box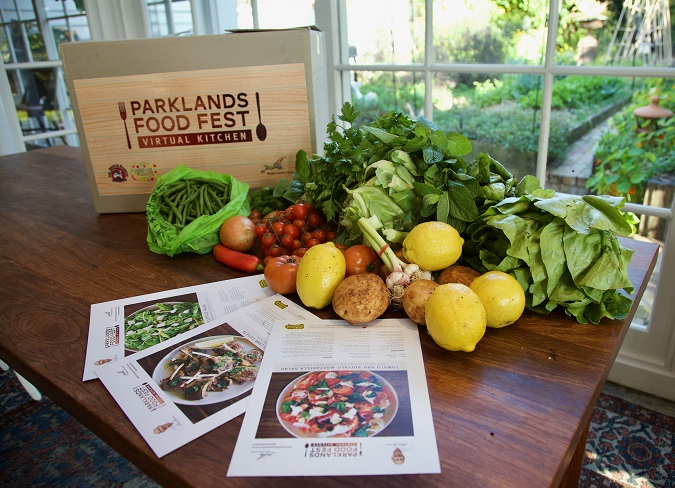 ORDERS ARE NOW CLOSED.
Want to recreate Matt Moran's Parklands Food Fest 2020 menu? Download the recipe cards for Matt's six dishes for more details.
Our Parklands Food Fest produce box included:
Barramundi whole fillets, head and tail; rack of lamb (fish/meat box only)
All fruit, vegetables and herbs for six recipes
Cheeses, egg, butter and bread
Speciality items such as spices, vinegar and smoking wood chips
Printed recipe cards for all six recipes
Excludes: oils, salt and pepper
ORDERS ARE NOW CLOSED.
Don't forget to visit our Facebook live event to follow along with chef Matt Moran!