Aboriginal Stargazing (second session)
Saturday August 04
The Dairy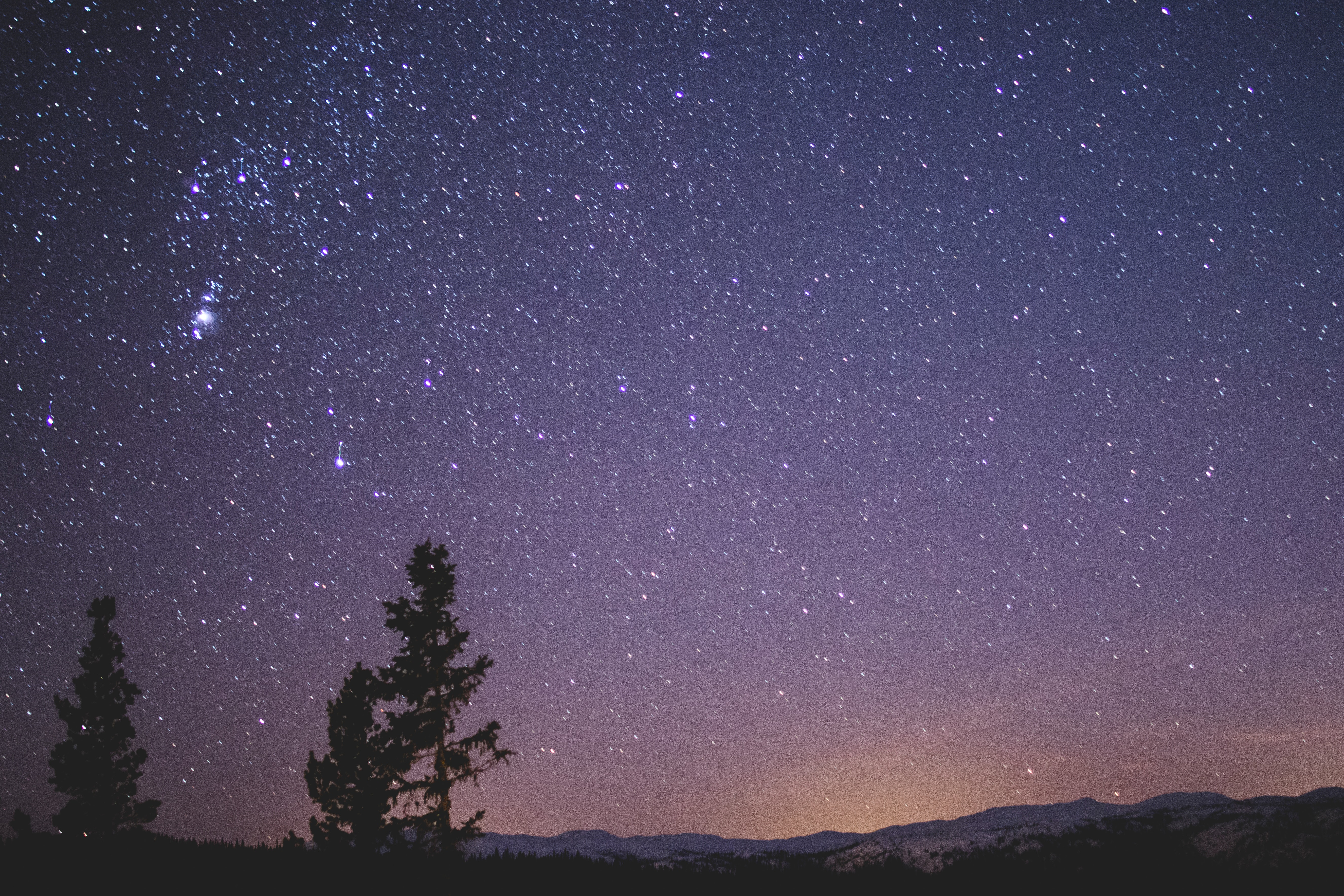 WHAT: Aboriginal Stargazing (second session)
WHEN: 4 Aug 2018, 05:30 pm until 07:30 pm
WHERE: The Dairy
HOW MUCH: Free
The Night Sky Through Aboriginal Eyes
Join Aboriginal Astronomer Kirsten Banks as she takes you on a journey through the night sky from an Indigenous perspective. Listen to star stories and discover how Aboriginal Australians have used the sky for their culture and astronomy for tens of thousands of years.
These FREE Astronomy Nights will be held at The Dairy, Abbotsbury.
This area has been chosen as there is less light pollution at night and easy access for those attending. The park will remain open until 7.30 pm where amateur astronomers will provide telescopes to view the evening sky.
Attendees are encouraged to bring binoculars if they own them or red light torch (a torch with red cellophane over the top is great too). Also, don't forget to dress up warmly!
Presented by Western Sydney Parklands Trust in conjunction with amateur astronomers from 3RF Australia and local astronomical societies.
To ensure an enjoyable experience is had by everyone, we will cap attendance at this event to 30 attendees. Please register early to avoid disappointment.
For more information about other On Show events happening between 20 July – 4 July, visit our On Show page