Birdwatching
Saturday July 21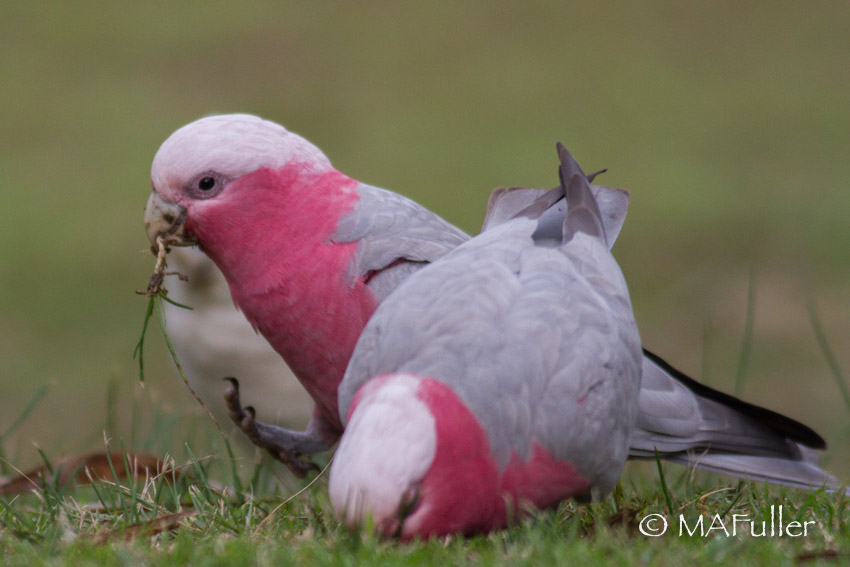 WHAT: Birdwatching
WHEN: 21 Jul 2018, 09:00 am until 11:00 am
HOW MUCH: Free
WEBSITE: http://bit.ly/2tCtN6D
What bird is that?
If you've ever found yourself asking that famous question, we have just the event for you. Join celebrated bird expert, Mark Fuller in the wilds of Sydney's Biggest Backyard as we record the birds and other wildlife that call Western Sydney Parklands home.


Mark Fuller has worked with numerous Western Sydney schools, councils and bushcare groups. He helps all participants connect with the natural world by getting to know the birds populating their local environment. More than 40 species are often recorded in a single morning of exploration.
Numbers are limited to 25 participants per session, book early to avoid disappointment.
For more information about other On Show events happening between 20 July – 4 July, visit our On Show page