Bush Chef Online - Make Fire, Damper, Butter and Jam
Tuesday September 21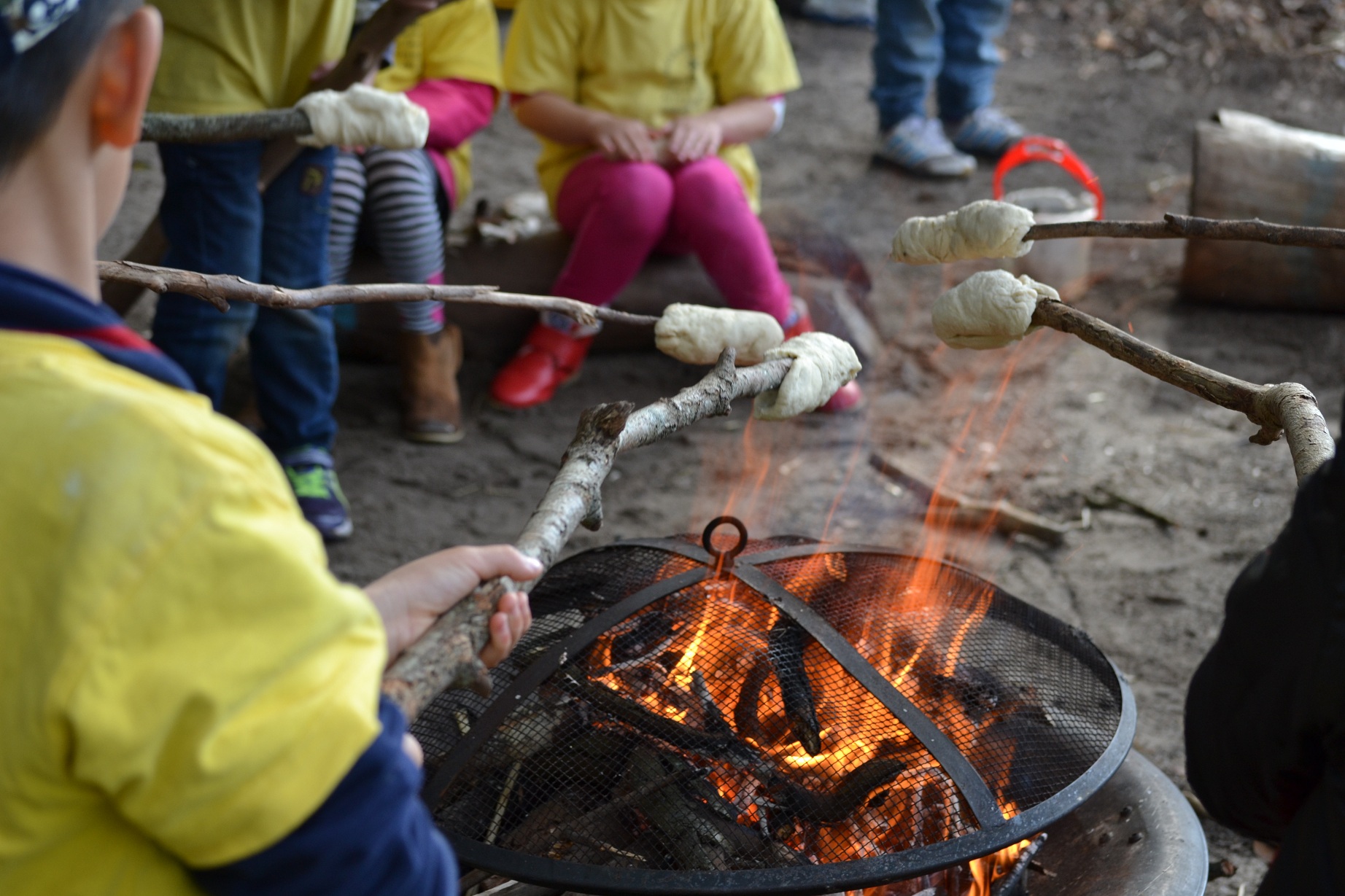 WHAT: Bush Chef Online - Make Fire, Damper, Butter and Jam
WHEN: 21 Sep 2021, 10:00 am until 10:30 am
HOW MUCH: $3 Families, $150 Vacation Care Groups
Make the best of your time outdoors in lockdown by creating a 'bush kitchen' in your garden or local green space!*
Join our 'Wild Chef' Ranger Alasdair who will show you how to make a safe fire or use a portable gas stove to cook up some delicious campfire dishes - damper, home-made butter and jam, are on the menu this week!

When you book for each online session, you will receive an ingredient and equipment list, plus a safety briefing and worksheet so you're ready to go when we go live**!

The skills you learn in these sessions can be used for camping trips, picnics and 'bush birthday parties' at any time in the future!
This is a 30minutes live online workshop delivered via zoom. You will receive an activity sheet and the zoom link two days before the program starts.
We will also send you links to videos for foraging, fire-making and bush tucker so you can keep exploring and building your bushcraft skills.
*Please check the Government Public Health Orders pertaining to recreational use of outdoor space in your local area before heading out of your property to engage in these activities. These Orders can change at short notice and heavy fines can be issued for breaches.
**All sessions must be attended by at least one responsible adult.