Free

Environment

Family event
Bush Country Voices
Tuesday April 06 to Sunday May 09
Casula Powerhouse, Marsden Gallery, Casula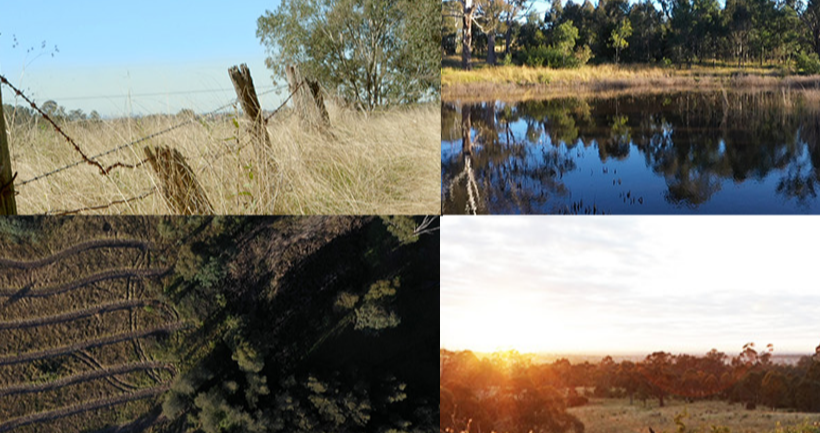 WHAT: Bush Country Voices
WHEN: 6 Apr 2021, 09:00 am until 9 May 2021, 11:59 pm
WHERE: Casula Powerhouse, Marsden Gallery, Casula
HOW MUCH: Free
Join an immersive audio/visual experience at the Casual Powerhouse, which challenges and explores our relationship to Country.
Co-Curated by Western Sydney Parklands, City People and Casula Powerhouse Arts Centre, this experience was filmed in the Cumberland Plain bushland of Western Sydney Parklands – Australia's largest urban park.
This exhibition has a series of multi-screen projections, capturing the landscape in this moment in time, while a music soundtrack builds on the natural sounds of the Parklands.
You will hear from traditional custodians, artists, environmental experts and urban planners share their thoughts on the Parklands' past, present and future, while reflecting on their own evolving feelings about the land.
Bush Country Voices invites you to share that experience and to surround yourself with the voices and sounds of a journey into the bush.
The exhibition was created by CuriousWorks with music by James Peter Brown.
With the voices of: Paul Glass, Djon Mundine, Leanne Tobin, David Kirkland, Marian Abboud, David Capra, Anna Kuroda and Michael Cohen.