Bush Craft Online - Make your own Cordage
Friday September 24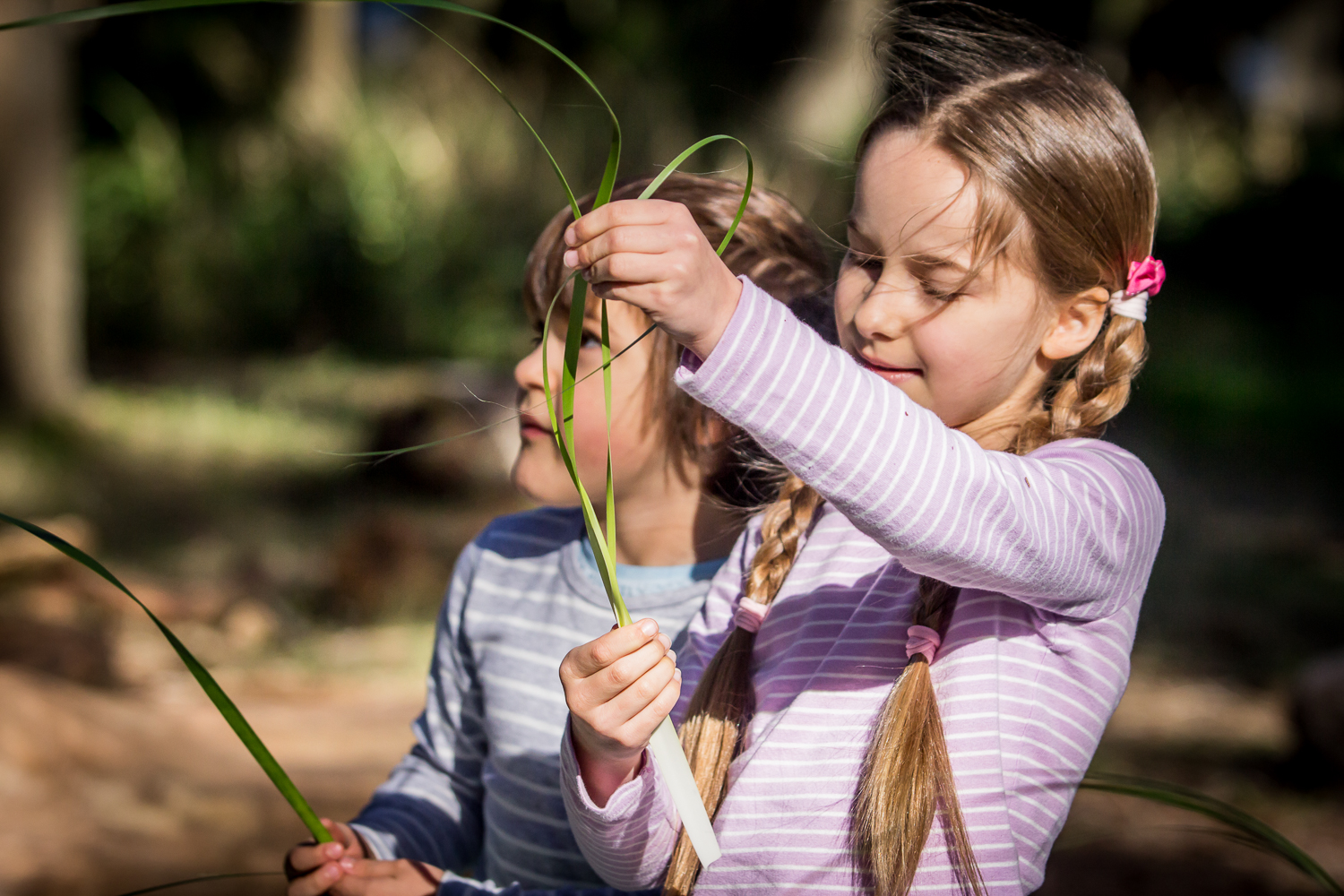 WHAT: Bush Craft Online - Make your own Cordage
WHEN: 24 Sep 2021, 10:00 am until 10:30 am
HOW MUCH: $5 Child, $150 Vacation Care Groups
Everybody needs a piece of rope or string!
Cordage is the ancient skill of making rope from natural fibres of plants. This is essential bush craft has been used for millions of years to join, catch, or weave things together! Find out which Australian plants are best to use. Join our education rangers to learn this essential bushcraft by twisting and weaving your own homemade rope.
You can even harvest your own plants for this - we will send you a guide to native plant fibres in the activity sheet!
Share the love and make friendship bracelets to send to friends and family near and far!
Our video and activity pack ensures that you will not forget your newly learnt skills!
Skills: motor skills, plant knowledge
This is a 30minutes live online workshop delivered via zoom. You will receive an activity sheet and the zoom link two days before the program starts.