Bush School Online - The Great Whale Migration
Wednesday September 22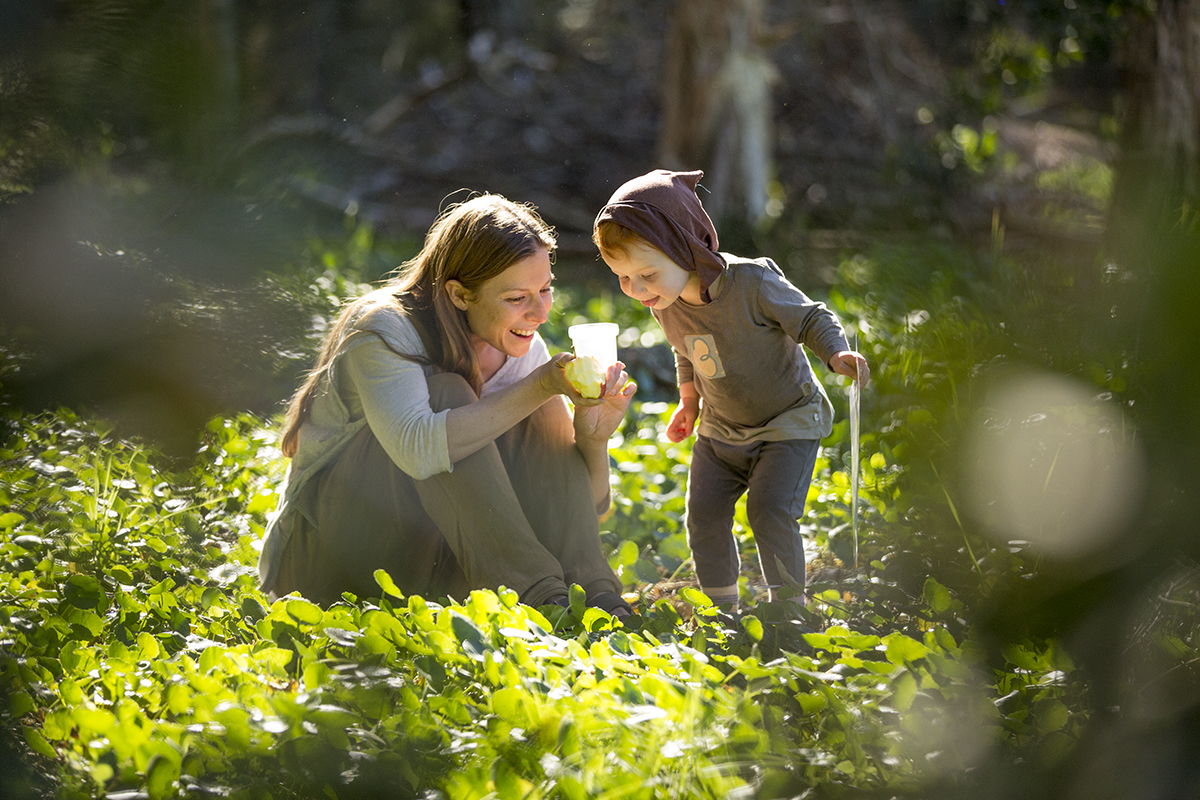 WHAT: Bush School Online - The Great Whale Migration
WHEN: 22 Sep 2021, 10:00 am until 10:30 am
HOW MUCH: Free
Join our Bush School and let your child connect to Australia's unique nature.
Bush School is a nature play program that combines storytelling, nature based activities, and nature games.
This week at Bush School Online we will learn about the very special journey the Humpback Whale makes at this time of year. We will learn about how Aboriginal groups use a seasonal calendar to understand and track seasonal food sources, animal movements and flowering plants. At the end of the session, we will send you off with a challenge to make your own whale migration obstacle course at home.

This is a 30minutes live online workshop delivered via zoom. You will receive the zoom link two days before the program starts.