Bush School Online- Get Tracking
Wednesday October 06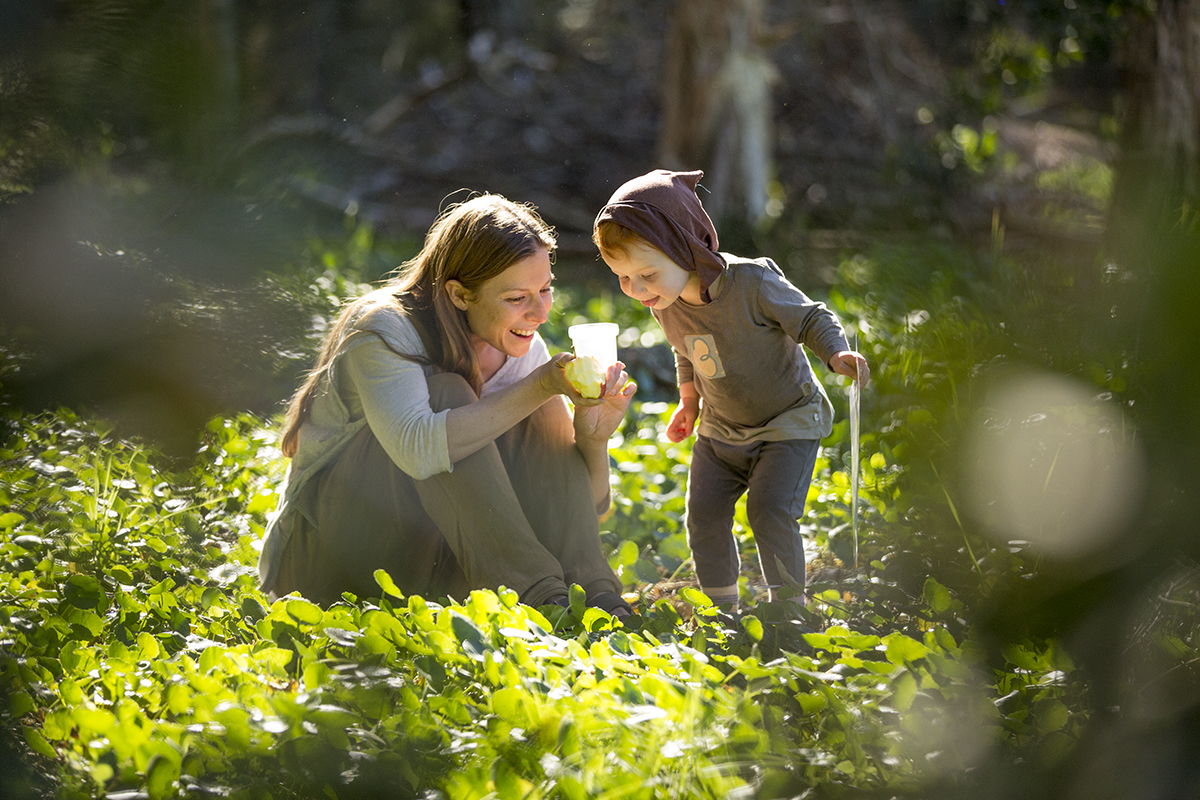 WHAT: Bush School Online- Get Tracking
WHEN: 6 Oct 2021, 10:00 am until 10:30 am
HOW MUCH: Free
Join our Bush School and let your child connect to Australia's unique nature.
Bush School is a nature play program that combines storytelling, nature based activities, and nature games.
This week at Bush School Online we'll get to know the animals who live in our neighbourhood by learning the art of tracking! Life detectives, we'll use claw marks, footprints, feathers, sounds, nests, burrows and poo to help us piece together the story of a day in the life of your favourite native animal! There will be different tracking-themed craft options and one of our all time favourite stories about poo!
This is a 30minutes live online workshop delivered via zoom. You will receive the zoom link and worksheet two days before the program starts.