Colonial Connections
Sunday May 16
Edmund Rice Retreat and Conference Centre, Mulgoa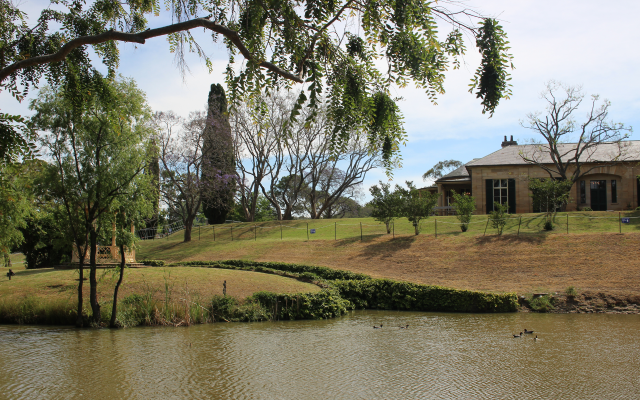 WHAT: Colonial Connections
WHEN: 16 May 2021, 09:30 am until 03:00 pm
WHERE: Edmund Rice Retreat and Conference Centre, Mulgoa
HOW MUCH: $100 - $120
Hosted by the Friends of Fernhill and Mulgoa Valley Inc., and under the auspices of National Trust Heritage Festival "Our Heritage for the Future".
Three eminent historians will be presenting lectures, Joan Domicelj AM, patron of FFMV Inc., will introduce speakers:
Social historian Emeritus Professor Grace Karskens:
"Defending Country: remembering the long history of love and war on the Nepean River"
Landscape historian Colleen Morris: "The Colonial Picturesque: landscapes in early Sydney"
Cultural historian Dr. James Broadbent AM: "Sermons in Stones: houses and buildings in the 1840s".
Lectures will be held in the Edmond Rice Function & Retreat Centre at Winbourne.
Start time: 9:30 am (morning tea) for 10 am commencement of lectures. Lunch will be provided as part of the registration fee.
Please advise FFMV if you have any allergy or dietary requirement, visit the FFMV website.
The lectures will end at 3:00 pm, followed by an optional visit by registrants to Fernhill, with afternoon tea, courtesy of Greater Sydney Parklands.