Going Wylde
Saturday August 04
Wylde MTB Trail - Range Rd, Cecil Park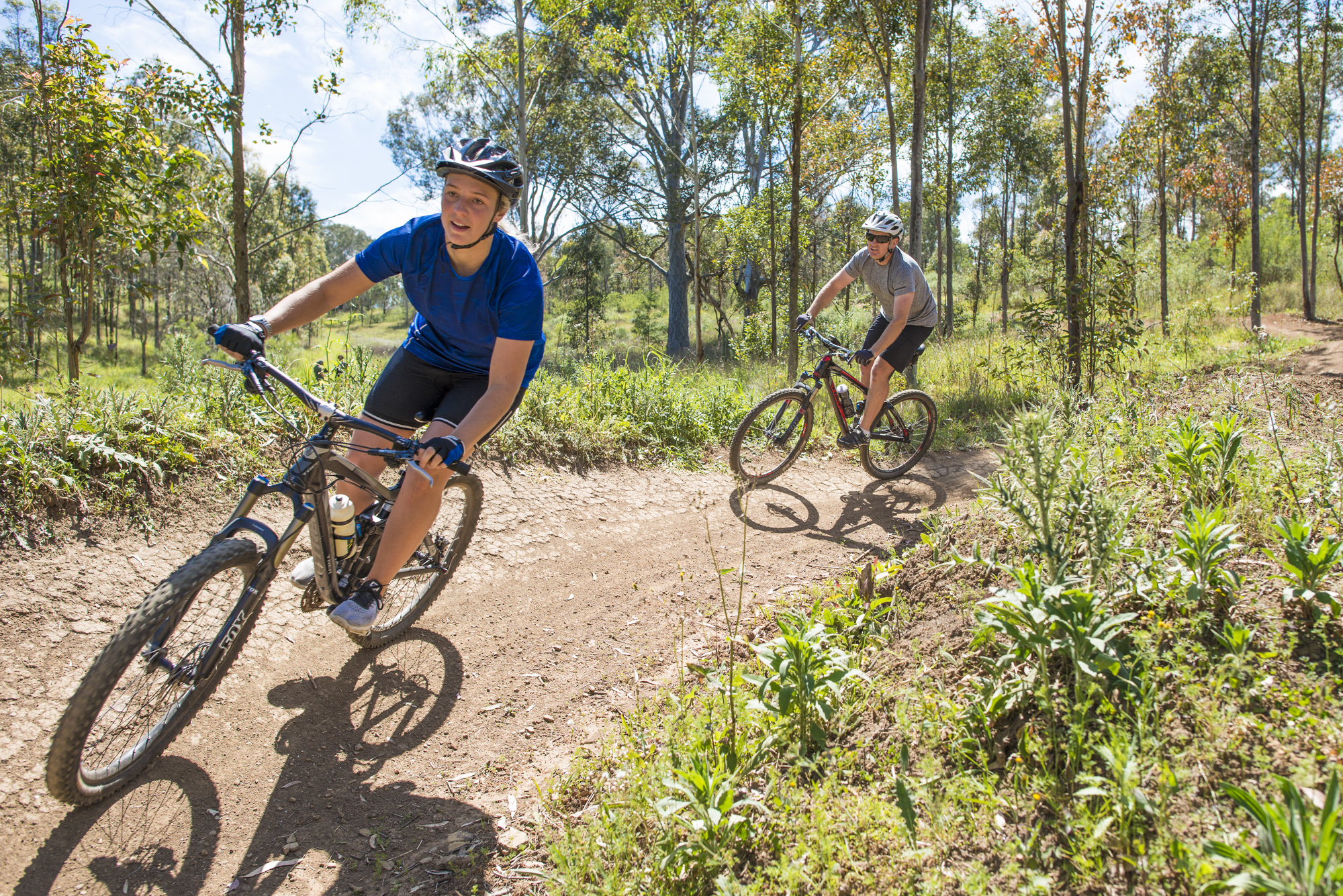 WHAT: Going Wylde
WHEN: 4 Aug 2018, 08:00 am until 04:00 pm
WHERE: Wylde MTB Trail - Range Rd, Cecil Park
HOW MUCH: Free
Get your ride on! The hugely popular Wylde Mountain Bike Trail in Cecil Park has persuaded celebrity riders, Ryan Saville, Tom Wrigley and Tom Boornan, to visit Sydney's Biggest Backyard as part of our On Show celebrations.
This will be an activity-packed day of free activities, including:
Free coached laps
Great for newer or even riders just wanting some tips. You can put your name down at the table on the day.
6km running at 8am,11am, 2pm
12km running at 8.30am,11.30am, 2.30pm
Please note, spots will be limited to ten riders per session.
Free bike health checks
Velo Tune Bicycle service will provide free Bike Health checks throughout the day!! See Paul for any creaks or groans in your bike
Jump display showcase
Don't miss out on the three shows - 9am, 12pm and 3pm, featuring:
Tom Boorman (Hell on Wheels)
Ryan Saville (Vans Protour rider, Hell on Wheels )
Tom Wrigley (MTB shredder)
Pump track sessions
The boys will also run two sessions on "How to pump like a demon" at 10.30am and 1.30pm on the Pumptrack. Good chance you will see them cut a lap without the front wheel touching!!
Food and drink
There will be coffee and snacks available in the car park/trailhead area and a "What I want in Wylde" suggestion box.
Wylde has developed a great family of riders, this is just a chance to meet, chat and enjoy our riding!! 
How to book your spot
This event does not require any pre-registrations - just turn up and register on the day! Please note, some popular activities may book up quickly.
More information
Wylde MTB Trail is free to ride and open daily (sunrise to sunset), weather permitting. 
To stay up to date with the Trail's open/close status, rider information and the local MTB community, you can join our Wylde MTB Trail Facebook group 
For more information about other On Show events happening between 20 July – 4 July, visit our On Show page.