Lizard Log Markets
Saturday October 20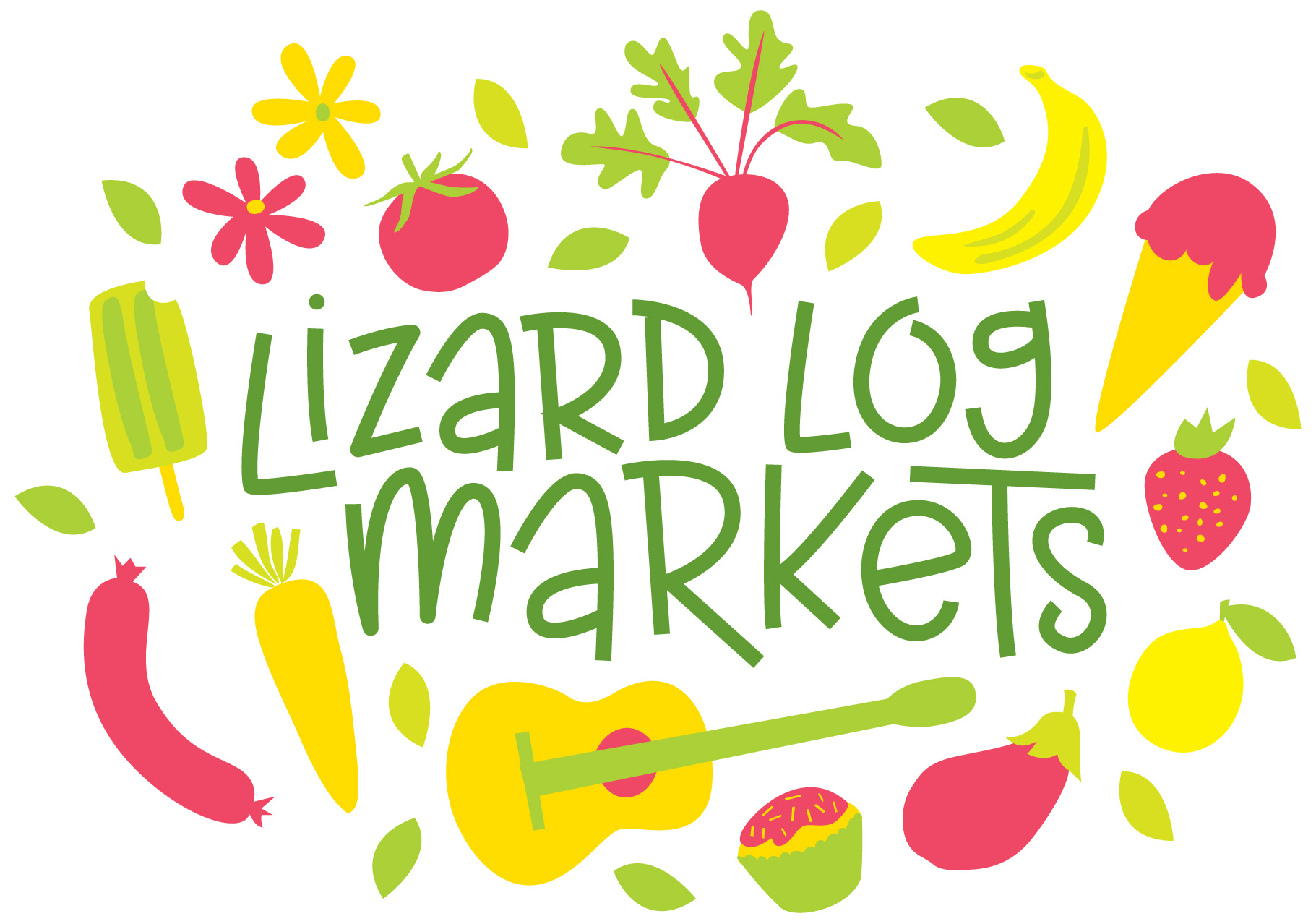 Love your fresh produce? Want to take the family somewhere that is rich in culture, choice and variety every week of the year?
Uncover the secret gem of the Western Sydney Parklands of Abbotsbury. Set in lush surroundings in a hub of activity and entertainment are variety goods galore. There's a wonderful selection of fashion, household items, homewares, handmade craft items and more awaiting you.
Plus, you'll find a feast of farm fresh produce, artisan foods and all kinds of eclectic favourites in the one place. We attract all type of cuisines, Asian, Middle Eastern and European, and bring them together with organic, low food mile foods direct from the farmers of Western Sydney.
This is a place for you to meet, eat and find a special treat all at the Lizard Log Markets!