Ticketed event

Lizard Log
Mother's Day Classic
Sunday May 08
Lizard Log, Abbotsbury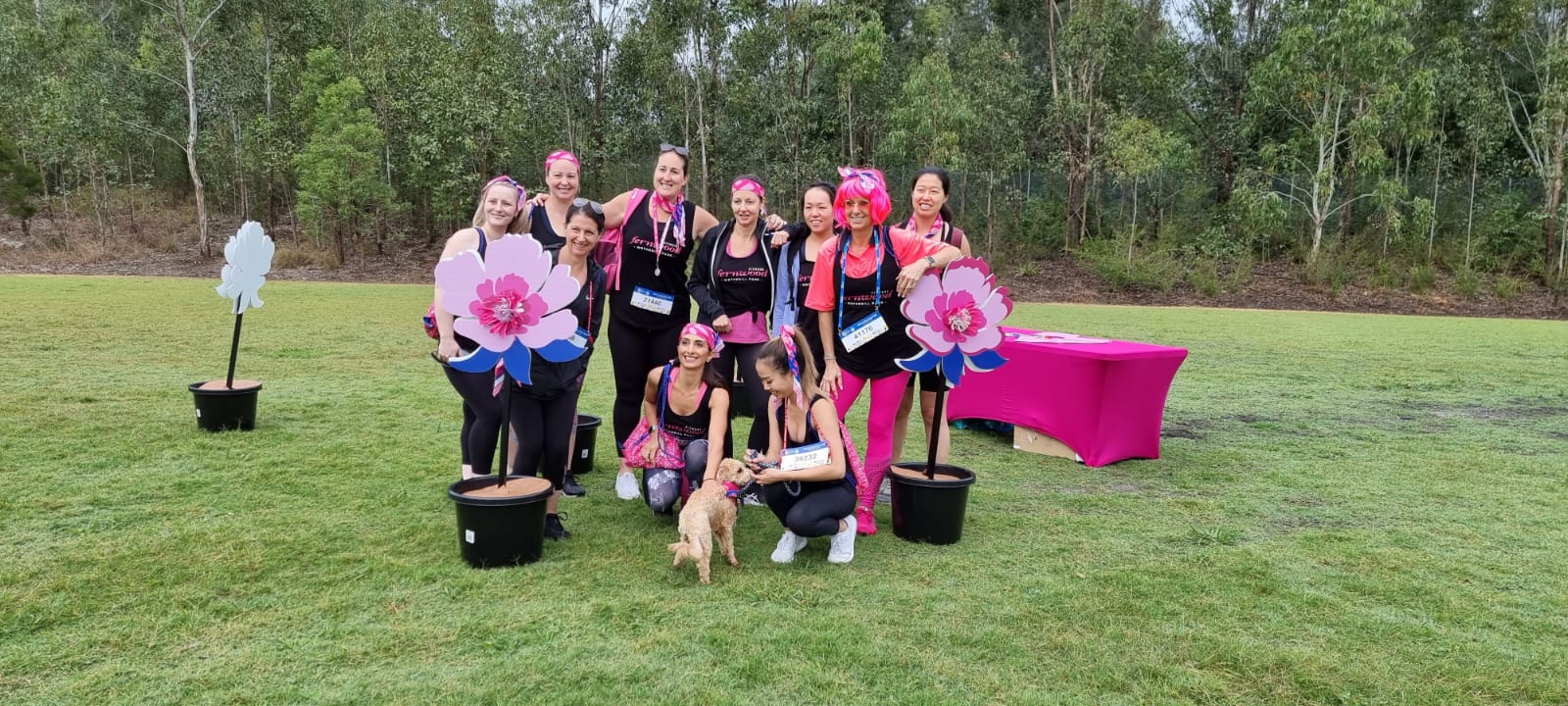 WHAT: Mother's Day Classic
WHEN: 8 May 2022
WHERE: Lizard Log, Abbotsbury
HOW MUCH: $22.95 - $42.95
Join us at Lizard Log on Sunday 8 May, for this year's Mother's Day Classic. Walk or run to honour the 1 in 7 women diagnosed with breast cancer in their lifetime, and raise funds for life-saving research.
All participants will receive a race park that includes a 25th anniversary headscarf, race bib and tribute card. Your commemorative medallion will be handed over with pride as you cross the finish line!
If you prefer the flexibility to complete your chosen distance on a different day or time, you also have the option of participating in your own time and place. Your race pack and commemorative medallion will be mailed to you so you can create your very own unique MDC experience.
Bring your family and friends and get active for breast cancer research! Together, we can get a step closer to a world without breast cancer.