Ticketed event

Lizard Log
Mother's Day Classic
Sunday May 09
Lizard Log, Abbotsbury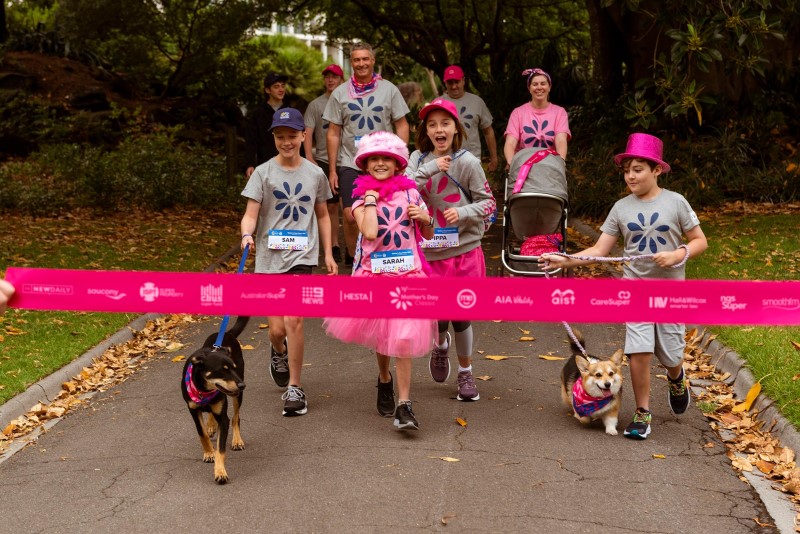 WHAT: Mother's Day Classic
WHEN: 9 May 2021
WHERE: Lizard Log, Abbotsbury
HOW MUCH: $15 - $49.95
Join us at Lizard Log on Sunday 9 May, for this year's Mother's Day Classic. Either on your own or with your family and friends, walk or run to raise money for breast cancer research.
If you can't make here you can choose to join at any time and place of your choice. Head to the Mother's Day Classic website for more information.
When you register you will receive a limited edition Mother's Day Classic race pack (valued at $30) including a medallion, race bib, backpack, start/finish line ribbon and sponsor goodies. Adults will receive a limited edition head scarf and our special kids' race pack will include chalk and stencils.
If joining us in our Parklands, bring your race pack at your designated arrival time. After you check in, have fun and walk/run at your own pace around our course at Lizard Log.