Cycling

Sporting event

Family event
Spring Cycle
Sunday October 13
Various, including The Dairy, Western Sydney Parklands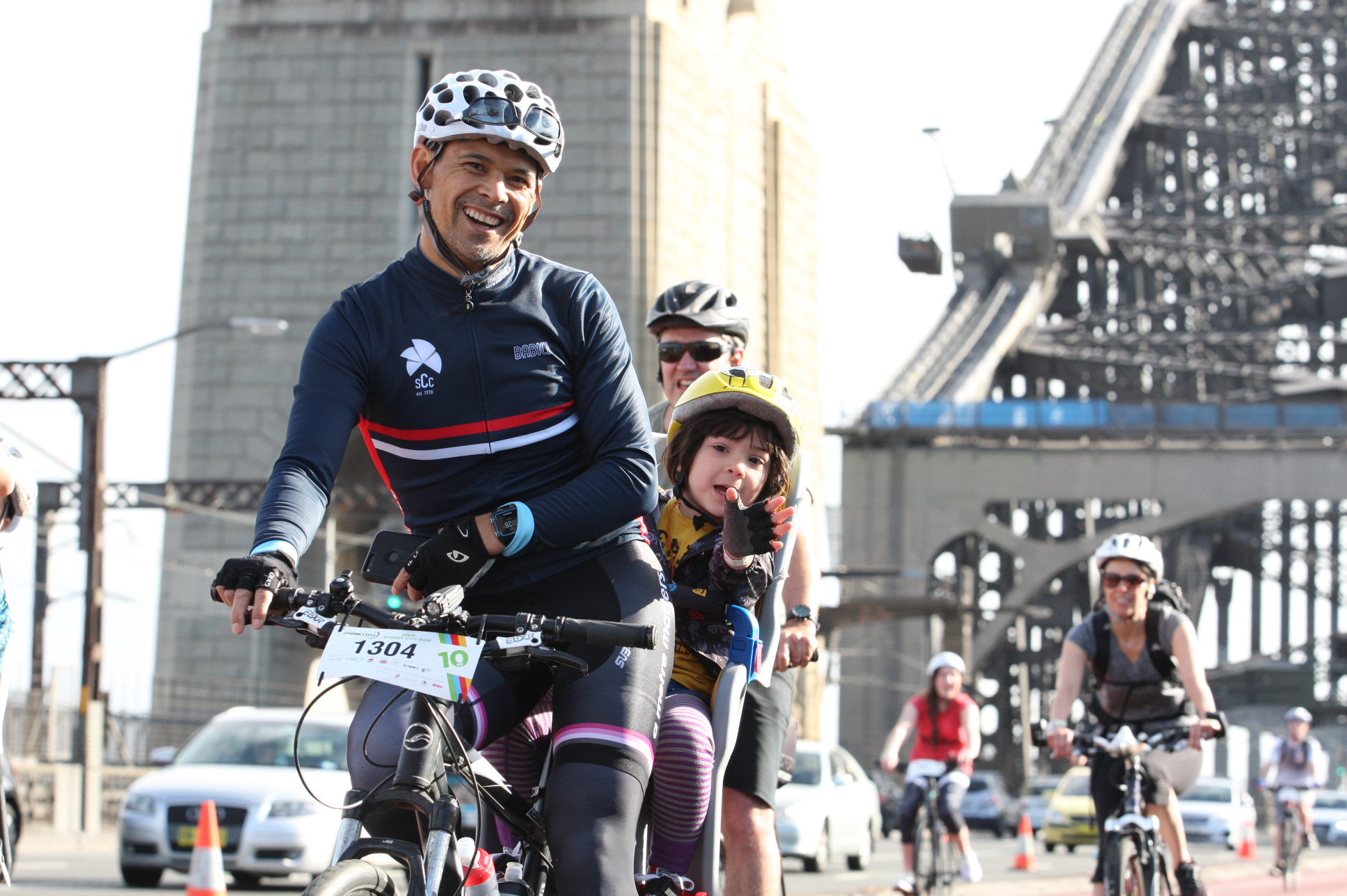 More than 7,000 riders from across Australia are expected to descend upon Sydney roads on Sunday, 13 October 2019 to take part in one of Australia's most anticipated recreational cycling events, Spring Cycle 2019.
Spring Cycle offers participants of all levels and ages the opportunity to cycle through Sydney streets, and take in the city's most iconic sites; including the rare opportunity to ride across the world-famous Sydney Harbour Bridge, on the main deck - traffic free.
From experienced cyclists to little ones who are just acquiring their need for speed, riders have the option to cycle one of four cycling routes as part of the event. Rider's can take part in a 10km City Ride, 20km River Ride, 50km Classic Ride or the 105km Challenge Ride.
This year's event will again fundraise for Freedom Wheels where every $1000 raised can help a child get out of their wheelchair and onto their custom-made Freedom Wheels bike.