Spring Cycle 2018
Sunday October 14
Various, including The Dairy, Western Sydney Parklands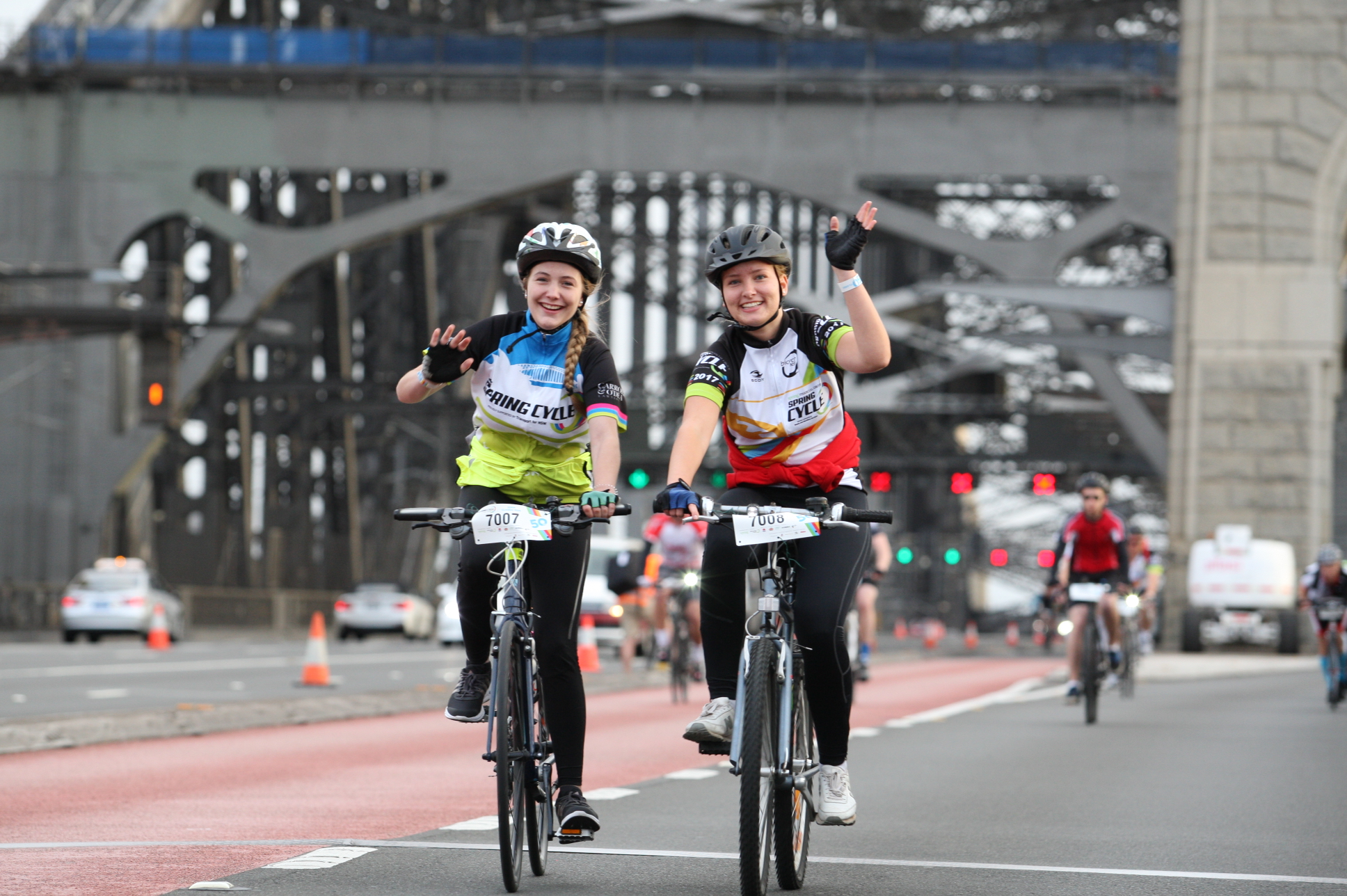 WHAT: Spring Cycle 2018
WHEN: 14 Oct 2018, 06:30 am until 10:00 am
WHERE: Various, including The Dairy, Western Sydney Parklands
HOW MUCH: Registration from $32
WEBSITE: http://springcycle.com.au/
CONTACT: 02 9704 0800
Whether you are a beginner, a regular rider or a lycra lover – the 2018 Spring Cycle has the ride for you! Our rides provide the only opportunity to ride the Sydney Harbour Bridge main deck, Cahill Expressway and historic Rocks area – car free!
So join us for the 10km Sydney City Ride, 16km River Ride, 50km Classic Ride or the 105km Challenge Ride and experience the magic of Sydney's iconic attractions and landscapes on a bike. 
Early bird registrations are now open!