Current projects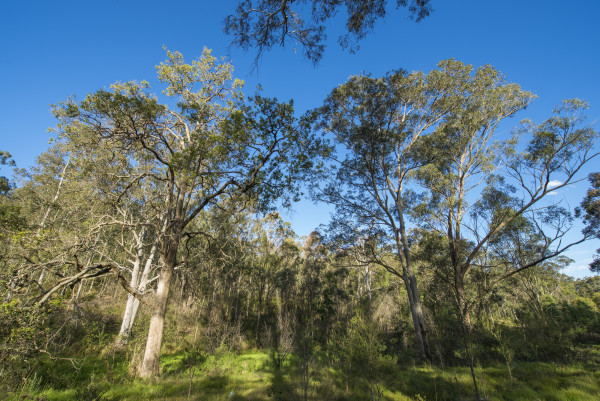 Greater Sydney Parklands would like to make horticultural landscape improvements to Western Sydney Parklands' boundary along Moondarra Drive, West Hoxton.
The proposed work aims to provide a more landscaped, bushland aesthetic that celebrates the Cumberland Plain woodland and includes formalised mowing patterns, new plantings and creating a healthy tree canopy. The work will improve the Parklands' appearance and overall usability along Moondarra Drive as well as pedestrian access with the installation of a linking pedestrian path.
Greater Sydney Parklands is working with the NSW Office of Sport (OoS) on a Masterplan to create a premier destination for motorsports, entertainment, education and events at Eastern Creek in Sydney's biggest backyard!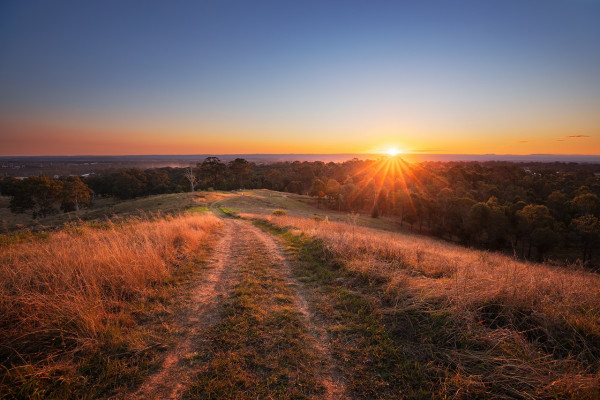 Western Sydney Parklands Trust is finalising plans for the iconic walk (Walk) which travels, between the Wylde Mountain Bike Trail in Cecil Hills and Middleton Grange, through Darug Country and the beautiful bushland of the Cumberland Plain.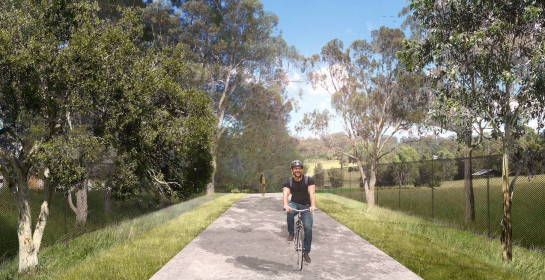 The Abbotsbury Precinct, in the centre of the Parklands, takes in Lizard Log, The Dairy, Calmsley Hill City Farm and Plough and Harrow.
We've proposed a walking and cycling track to connect Calmsley Hill City Farm and Plough and Harrow East. This link is the last section of track to be delivered within the Parklands to provide a continual walking and cycling connection from Lizard Log to Plough and Harrow via The Dairy.
Want to know more about this, next steps and view a map of the proposed track? Read more.
Northern Parklands tracks
We've been upgrading the network of cycling and walking tracks in the parklands for a few years now – it's a big job! We're currently working with Blacktown City Council to improve the Nurragingy Precinct at Glendenning.
To that end, we've finished building a new 3.5m wide sealed track spanning from Power Street to Woodstock Avenue, along the western side of Eastern Creek across from Nurragingy Reserve. This means there is now a continuous sealed link through the Parklands the entire way from the M7 through to Bungarribee. Seating and native trees have been installed.