09/02/2019 8:00am
Love your fresh produce? Want to take the family somewhere that is rich in culture, choice and variety every week of the year? Uncover the secret gem of the Western Sydney Parklands of Abbotsbury. Set in lush surroundings in a hub of activity and entertainment are variety goods galore.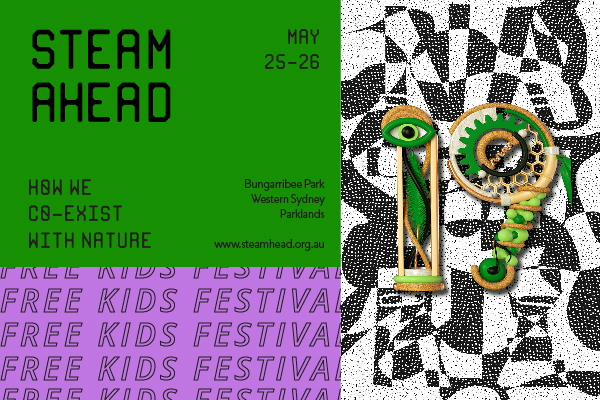 Bungarribee, Western Sydney Parklands 25/05/2019 9:30am
Kids, bring your Grown-Ups! The STEAM AHEAD team brings you a dynamic and immersive weekend exploring how we co-exist with nature through the lens of Science, Technology Engineering, Art and Mathematics. Collaborate, code, taste, touch, plant, make, create and change.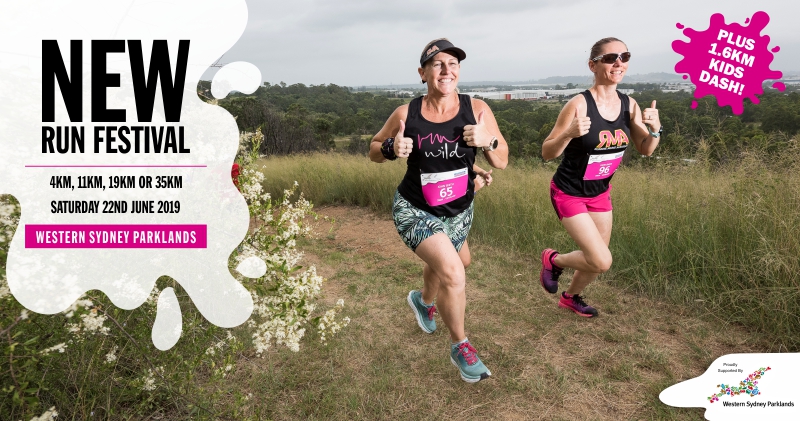 Western Sydney Parklands 22/06/2019
There is a new run on the block and it's going to be a favourite on The Australian running calendar. Set in the heart of Western Sydney, The Western Sydney Parklands Trail Run is perfect for runners of all abilities.