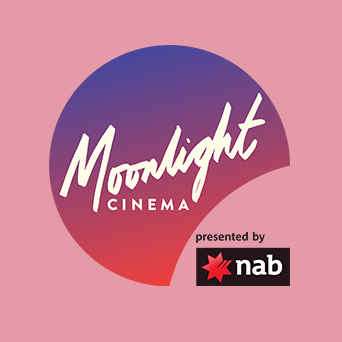 Lizard Log, Amphitheatre, Western Sydney Parklands, Abbotsbury 01/01/2020
A perfect night under the stars. Moonlight Cinema, Australia's favourite outdoor cinema has a new
location!So pack a picnic, and pick up tickets now for screenings running from 1 January 2020 – 2
February 2020 in the new location at Lizard Log, Amphitheatre, Abbottsbury.
Lizard Log Park, Western Sydney Parklands, 1521 The Horsley Drive, Abbotsbury 18/01/2020
Love your fresh produce? Want to take the family somewhere that is rich in culture, choice and
variety every week of the year?Uncover the secret gem of the Western Sydney Parklands of Abbotsbury. Set in lush surroundings in a hub of activity and entertainment are variety goods galore.
Western Sydney Parklands 29/03/2020
The inaugural NAB RunWest will take place on Sunday 29 March 2020, a running festival for all ages
and abilities to raise funds for Western Sydney projects and charities.