What's On
Western Sydney Parklands hosts many great events throughout the year. To stay up to date with the latest events, festivals and programs, sign up for Parklands News or follow us on Facebook, Twitter and Instagram.
Parklands Food Fest: celebrate the Home-grown!
Parklands Food Fest (on Saturday 8 September 2018) is an annual event held in spring at our beautiful Lizard Log Amphitheatre, at the corner of Cowpasture Road and the Horsley Drive, Abbotsbury. The popular and much-loved local celebration brings together celebrity chefs and gardeners, food lovers and families for a day of cooking and gardening demonstrations, live music, activities and so much more!
If you are a great food business - particularly from Western Sydney - and would like to have a stall at the event, read about Parklands Food Fest.
Then, click here to tell us all about you and why you should be there!
Hold an Event
If you're interested in holding an event at Western Sydney Parklands, please see Hire a Venue, phone 9895 7500 or email events@wspt.nsw.gov.au.
---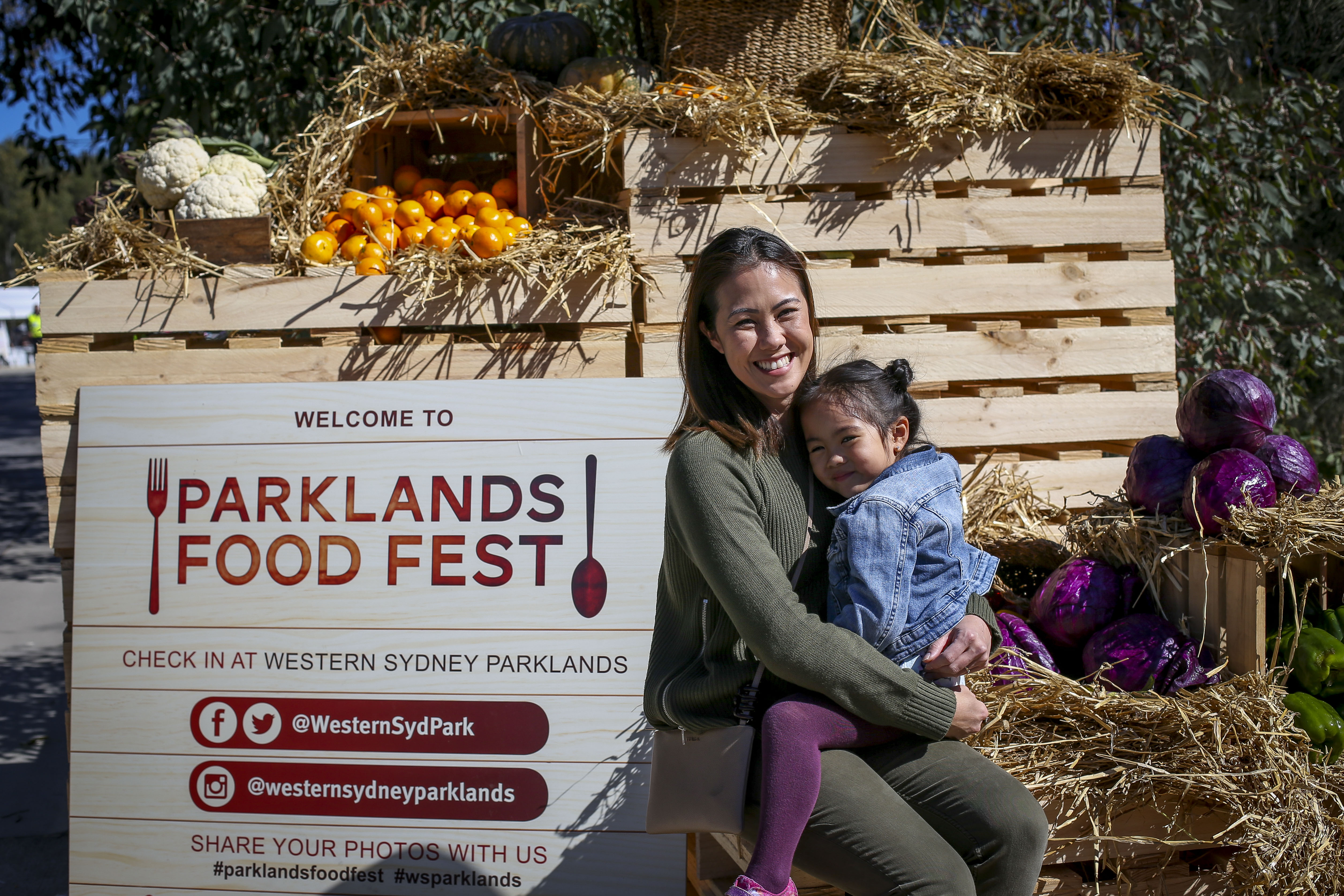 Lizard Log Amphitheatre, Abbotsbury 08/09/2018 10:00am
Thanks to everyone who came along to Parklands Food Fest 2017 to enjoy a sun-filled day of celebrity cooking and gardening demos, live music, family activities and much, much more.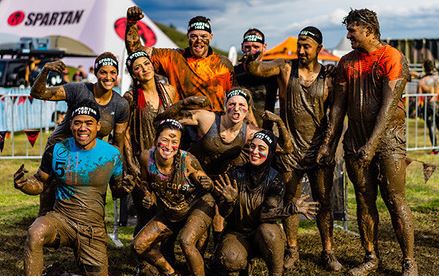 Lizard Log 06/10/2018 6:00am
Spartan Race is the world's biggest obstacle race series, designed to get regular people motivated, active, and training for a life changing challenge! We have three primary course distances from 7km to 21km, and three wave types to cater for various levels of competition, as well as a kids race! We allow racers...