New Wylde Mountain Bike Trail design to be dropped at public showcase
Published: 10 February 2020 at 9:58 am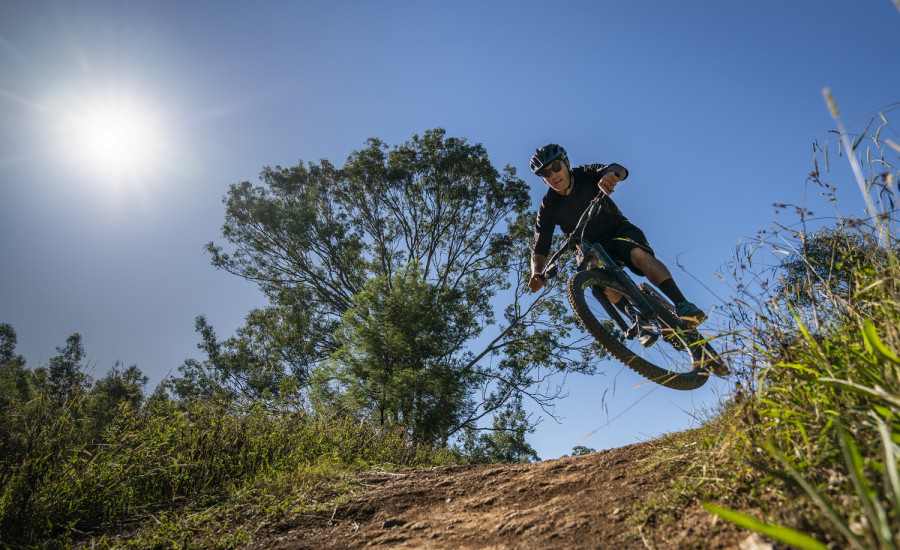 The highly-anticipated design for the new Wylde Mountain Bike Trail will be revealed at a community showcase later this month.

Western Sydney Parklands Trust is encouraging the community to be among the first to see the new design at a public showcase to be held on Saturday, 22 February 2020.

The Trusts' Executive Director Suellen Fitzgerald said the proposed M12 Motorway has provided an opportunity to update the current trail which attracts up to 33,000 visitors each year.

"Wylde Mountain Bike Trail is a great asset to the community, offering a range of exciting experiences that can challenge beginners to advanced riders. It allows visitors to get outdoors in Sydney's biggest backyard and spend time exercising in nature," Ms Fitzgerald said.

"We are confident the new design will see the continuation of the winning formula that has led to it being such a huge success.

"We've engaged leading designers Group GSA & DIRTZtrack to ensure the new facility meets international standards and reflects current advancements in mountain bike riding."

The new Wylde Mountain Bike trail will allow riders to "choose their own adventure" by offering six key junctions where riders can select the length and type of trail they wish to experience, according to their skill, fitness and available time.

The current Wylde Mountain Bike Trail may require partial closures but will remain open until the new trail is complete by the end of 2021.

The public showcase will be held from 2pm to 6pm, at the entry to the Mountain Bike Trail on Range Road (off Elizabeth Drive) in Cecil Park.

Media contact: Lindsay Banffy, Media and Communications Manager – 0407 610 679