Fernhill to flourish under new plan
Published: 20 October 2021 at 12:25 pm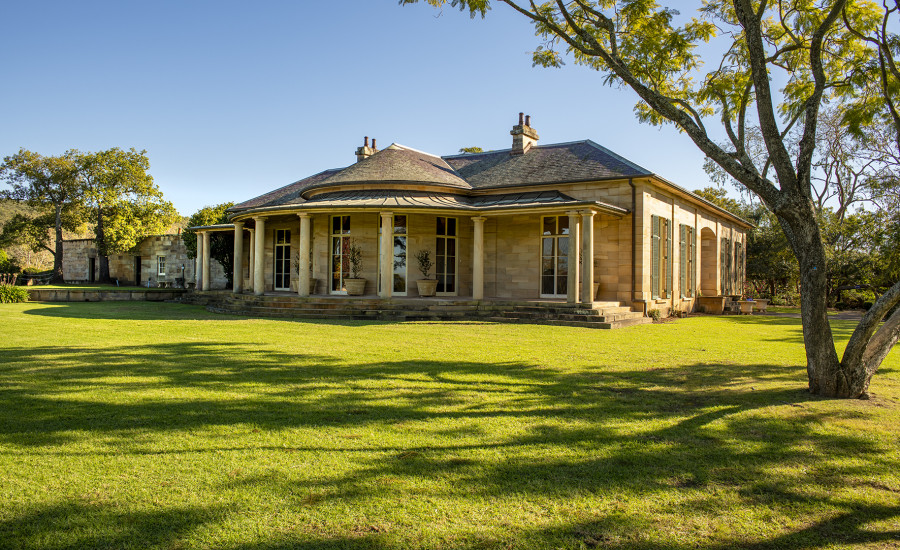 Western Sydney's Fernhill Estate will be open for bushwalking and picnicking from next year, under a five-year plan to progressively transform the historic 423-hectare estate into a public parkland.

Minister for Planning and Public Spaces Rob Stokes said the Fernhill Estate Foundation Plan of Management to 2026 set a path for how the estate would open up.
"The NSW Government purchased Fernhill Estate in 2018 with a vision to transform this historic home into a parkland for people, and the five-year plan of management sets out how we will get on with this important job," Mr Stokes said.
"Fernhill Estate is a green jewel in Sydney's crown. Over the next five years it will open up for bushwalking, bike riding, picnicking and events."
Minister for Western Sydney Stuart Ayres said Fernhill Estate would be an iconic western Sydney parkland.
"Fernhill is such a special place that has been closed to the public for over a century. Now it will become Western Sydney's answer to Centennial Park as one of NSW's great public parks," Mr Ayres said.
"As Western Sydney grows, Fernhill will provide locals with a new open space and be a drawcard for tourists from all over."
Member for Mulgoa Tanya Davies said the launch of the Fernhill Estate five-year plan of management was a milestone for the Mulgoa community.
"The plan sets out how the Estate will open up in a way that manages and preserves its significant heritage and biodiversity," Ms Davies said.
"As one of Sydney's oldest surviving estates, its preservation is important so generations to come can experience its rich history."
The Estate recently re-opened for self-guided walking tours on Sundays, which will give people a glimpse of the grounds and a taste of what's to come over the next few years.
For more information, please visit Fernhill Estate Plan of Management.