Have your say – revamped vision for Eastern Creek
Published: 21 July 2021 at 3:40 pm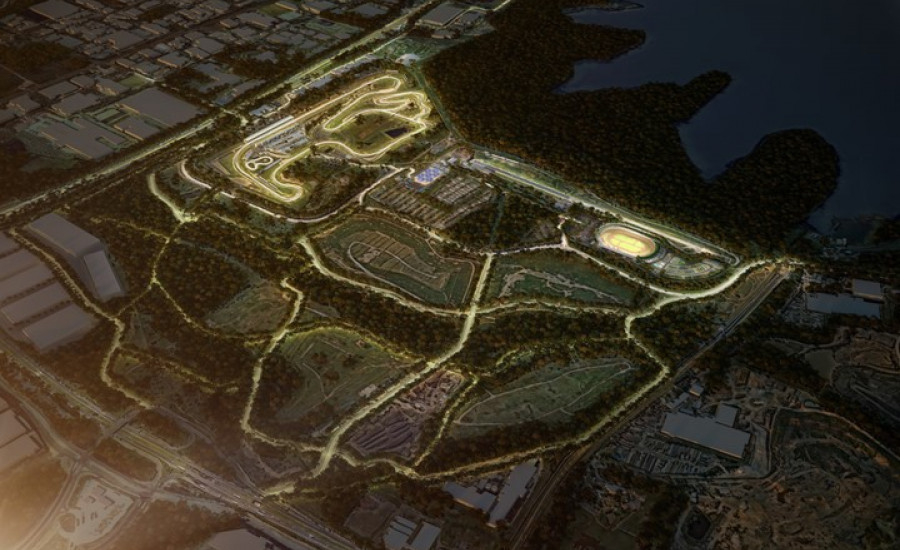 A draft 50-year vision and master plan for the future development and operation of Eastern Creek Motor Sports Precinct has been made publicly available for community and industry feedback.
Greater Sydney Parklands CEO Suellen Fitzgerald said the draft vision was an exciting step forward for the Eastern Creek Precinct.
"Greater Sydney Parklands supports the evolution of this precinct, and we look forward to enhancing it as a world-class, premier destination for motorsports, entertainment, education and events," said Ms Fitzgerald.
"The 50-year vision explores how we can cater for more users from club level motorsports, karting, motorcycling and non-motorsport users by adjoining land and sharing infrastructure.
Greater Sydney Parklands Trust, in conjunction with the NSW Office of Sport, is leading the master planning process to deliver the best outcome for the motorsport community and Western Sydney.
Following stakeholder consultation in 2019 and 2020, the draft master plan addresses community feedback including:
Increasing access for motorsports codes;
Creating access to the precinct by general community across non-motorsport activities;
Increasing club level participation to allow activation throughout the year;
Encouraging community participation;
Exploring the potential to partner with universities and companies to perform research and development;
Creating a space where older members can mentor younger juniors.
Please visit our project page for further information.
Media: Rebekka Wake, Greater Sydney Parklands, 0459 956 769