Riders to go Wylde at Western Sydney's new mountain bike and BMX hub
Published: 26 August 2022 at 12:43 pm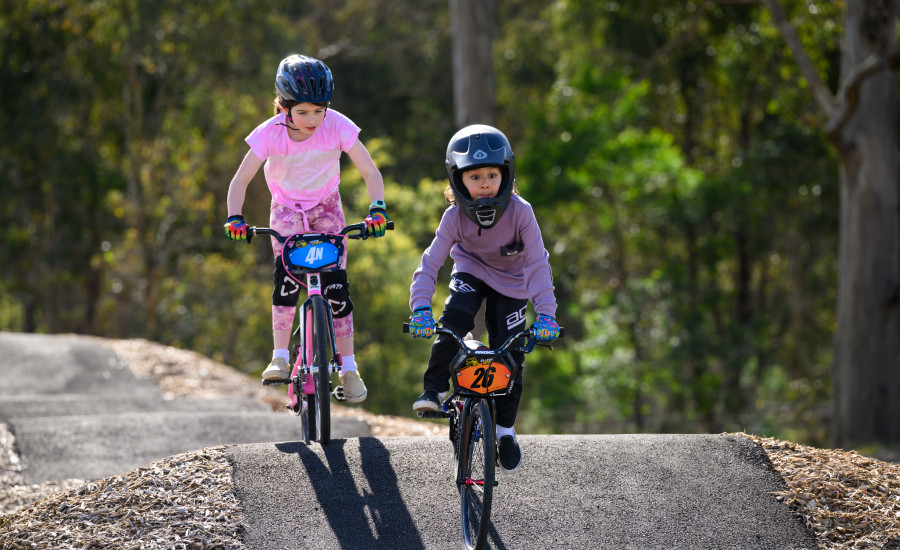 Western Sydney will be home to the largest mountain bike and BMX hub in the country with the re-opening of the 86-hectare state-of-the-art Wylde facility this weekend.
Minister for Cities, Infrastructure and Active Transport, Rob Stokes said the community will have access to 15 kilometres of bushland trails, a kids loop, a new BMX race track and the southern hemisphere's biggest pump track.
"Whether you are young, young-at-heart, a beginner or an advanced rider, there really is something for everyone to enjoy at this one of a kind facility," Mr Stokes said.
"This is a great way for people to get out on their bikes, experience the thrills of riding the trails and get their hearts pumping which is good for wellbeing, the environment and family budgets.
"The entire region will see the benefits of Wylde as it becomes a major biking hub and attract tens of thousands of avid riders from all over the country."
Member for Mulgoa Tanya Davies said Western Sydney Parklands, the home of the Wylde biking hub, is the green heart of the growing western Sydney region.
"Major recreational facilities like Wylde give people more active places to enjoy the outdoors. The people of western Sydney now have the benefit of this impressive facility, the largest of its kind in Australia, right on their doorstep," Ms Davies said.
Wylde Mountain Bike and BMX will officially open on Sunday 28 August.
The $13.5 million facility was funded and delivered by the NSW Government's M12 Motorway project with a $500,000 funding contribution by Liverpool City Council. It will also be the new home of the Western Sydney BMX Club.
Western Sydney Parklands spans 27 kilometres and offers more than 5,000 hectares of green space for both recreation and biodiversity conservation, including more than 60 kilometres of tracks and trails.